The Highest Quality Tungsten For High-Quality Products
Why Choose Us

It is quite simple why you should choose us over any other supplier only four words will be enough. We are the Best. If you don't believe us, look at our reviews or try it out yourself. If you are in the need of some tungsten product we are most likely to have it and it is the highest quality you will ever see.
Most Popular Products
Tail Bullet Sinker
We are known as the best manufacturer of Tail bullet sinkers. We produce them by strict industrial standards.
Bucking Bars
We are a prominent manufacturer, exporter, and supplier of Bucking Bars. We use only the highest quality materials for producing them.
Molybdenum Rods
Our company is considered as the pioneer manufacturer and exporter of the Pure molybdenum rods. These are suitable for most chemical and lubricant industries.
Tungsten Bucking Bar
Our Tungsten bucking bars are specially made with care by our well-trained professionals. These are widely used for manufacturing various cutting tools.
Blasting Rings
We have been acknowledged amongst the foremost manufacturers and exporters of blasting rings. These blasting rings are extensively used in electrical industries.
Copper Tungsten Alloy Electrode
Our team of experts that have many years of experience and they are producing this electrode to get the highest quality possible.
Our Key Features
Great Service
We got recognized a lot by our outstanding and unique customer service. This kind of a service that we offer, you will not be able to find anywhere else.
High Technology
In order to produce such high-quality product as we do, we need to have high-quality and latest technology. Without the equipment that we have we would not be able to produce such quality products
Perfect Brand
We are simply just the perfect brand that is manufacturing products made out of tungsten. We are perfect in every way; our products are unique and high-quality and our prices are affordable.
What People Say About Our Company

I have to say that I was very pleased with the quality of the Tungsten I have purchased. One more thing, I want to thank everyone that helped me, I got a very quick response that was very professional.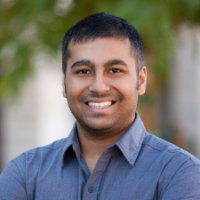 Philip Jackson
They have been providing me with a great service for a long time now. They have a very friendly oriented support that is highly responsive and they are able to answer all of my questions that I had regarding Tungsten.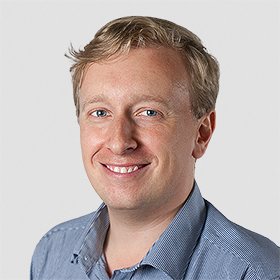 Steven Hall
They are as people say a first-class supplier of Tungsten products. Not long after I have ordered the products have shown up on my doorstep. Everything went very smoothly and fast without any errors. It is hard to find such good supplier.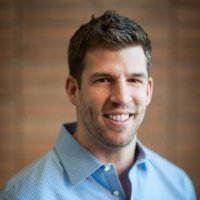 Mark Morris